Tenghuang Cultural Lane, 2015

The office towers were inspired by the Tengwang Pavilion, a landmark of Nanchang. The roofscape of the pavilion is translated into openings in the facade and the layering of the pagoda is transformed into terraces. The high end residential towers were designed to express verticality and luxury.
My Involvement
In this project, I focused on the residential development as well as the final presentation booklet and slideshow. I was responsible for 3D modelling all the residential towers as well as most of the residential podium. During the final production phase, I worked on diagrams and sections using AutoCAD and Photoshop as well as compiling the presentation slideshow.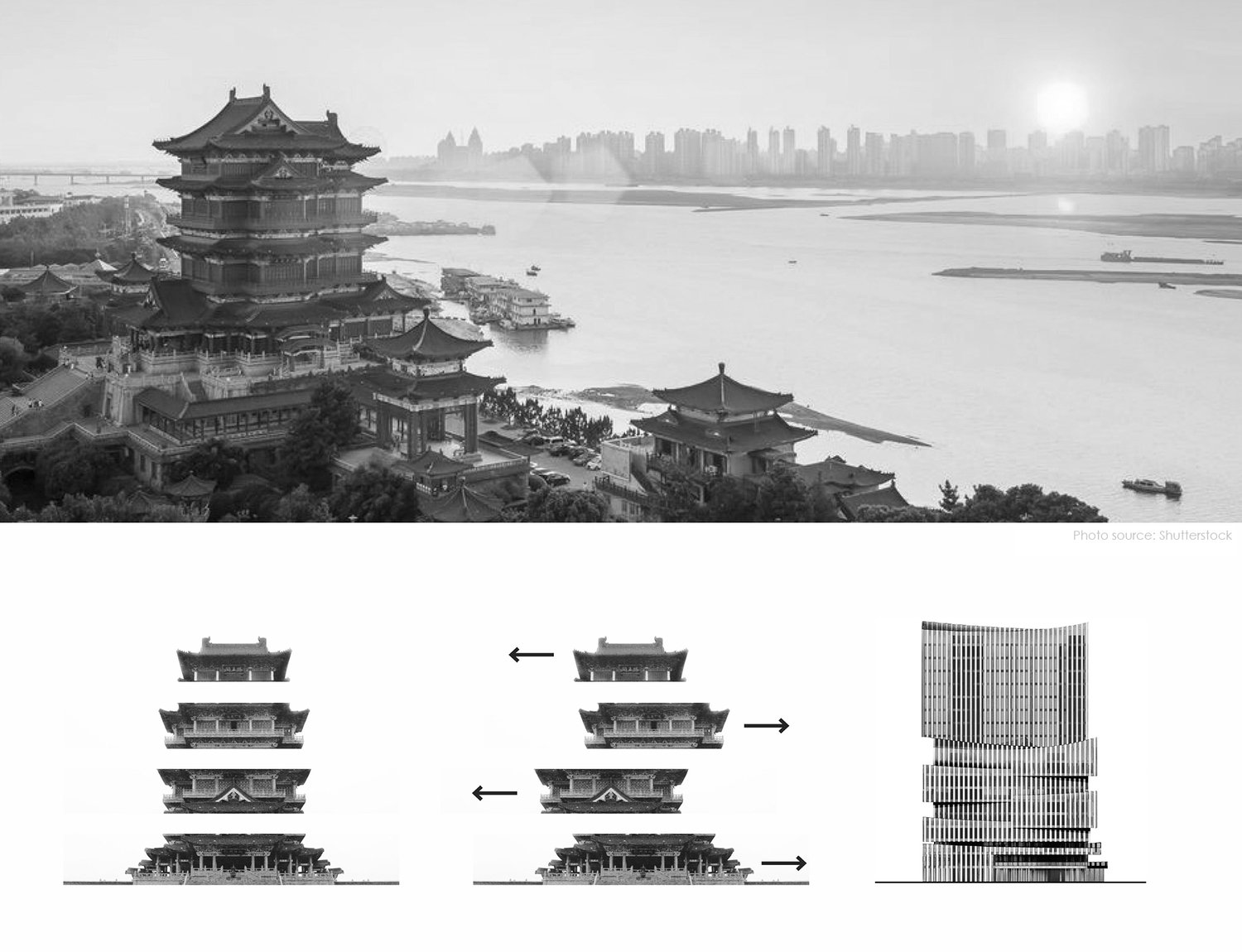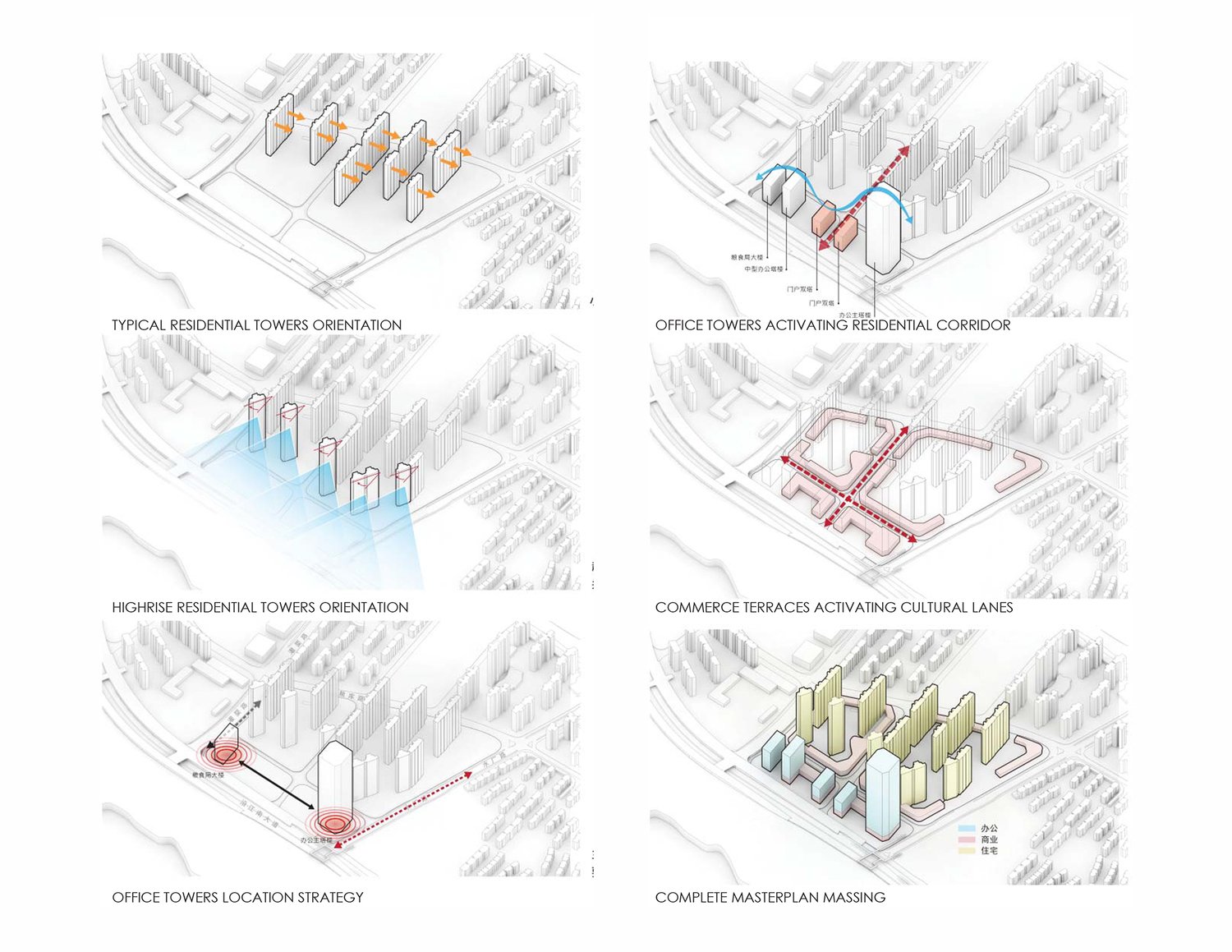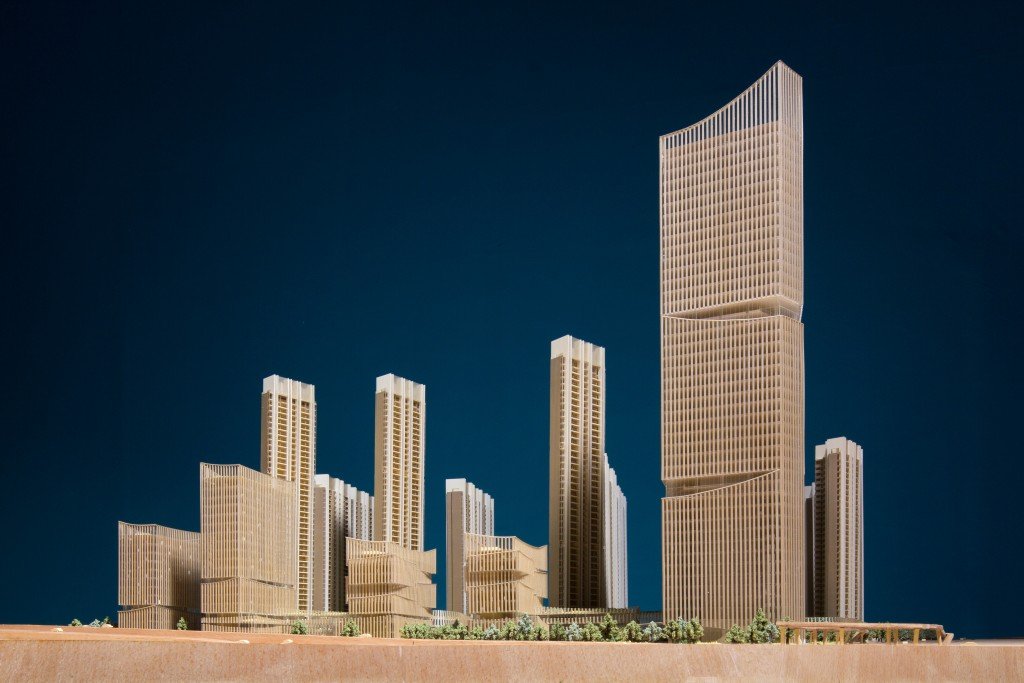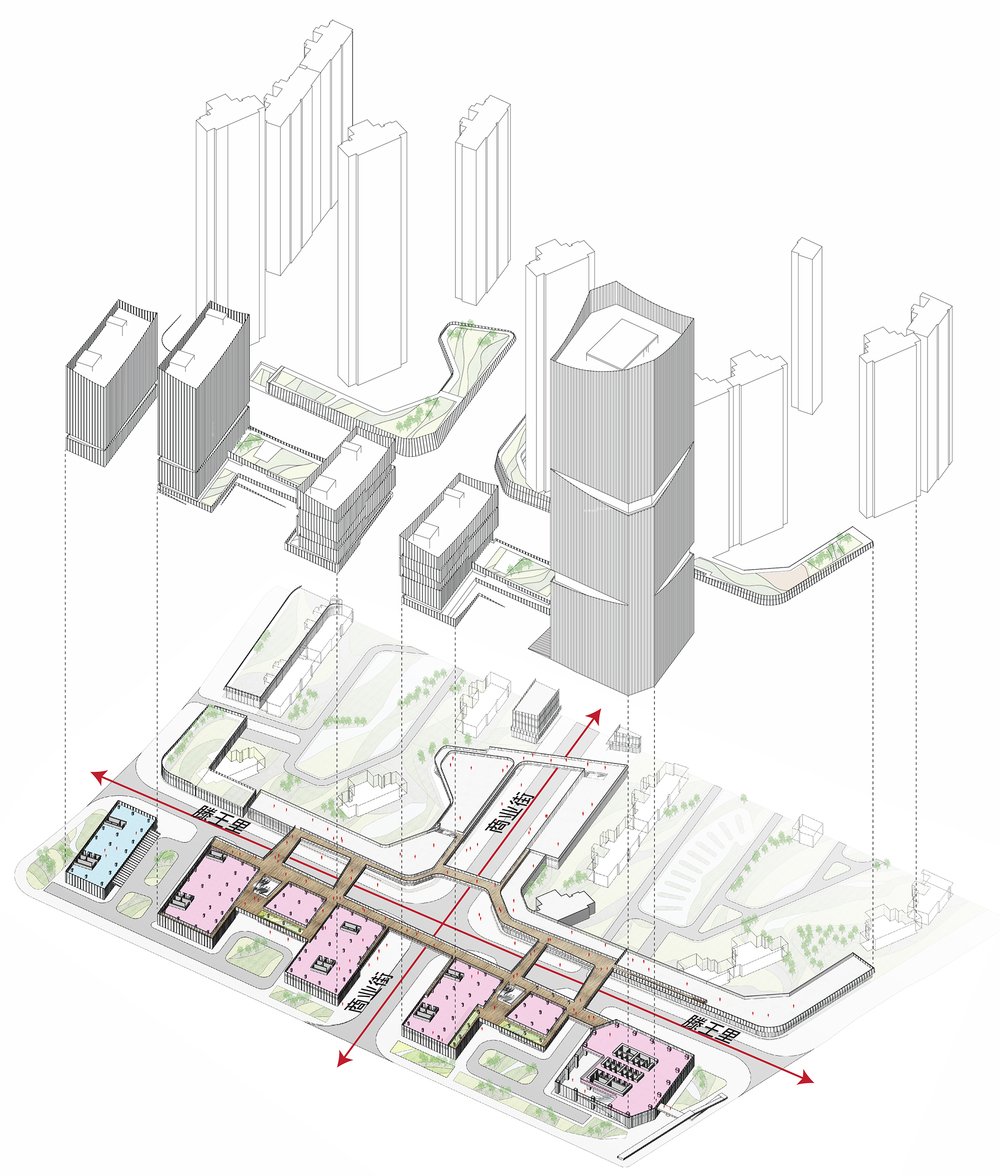 Rendering by Silkroad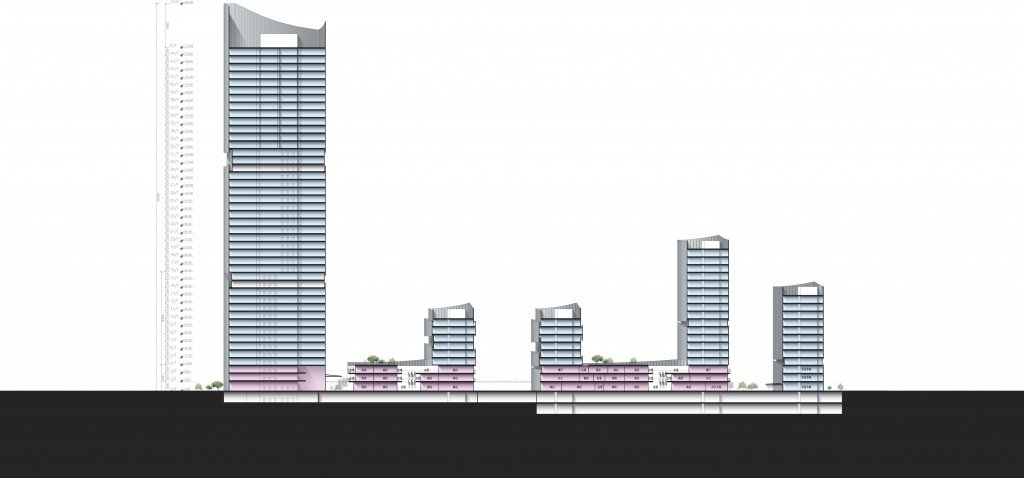 Physical model by Tiko Models